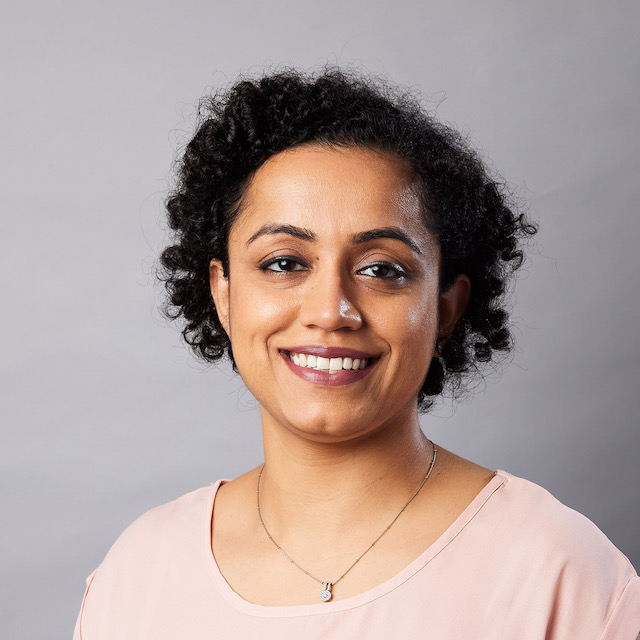 Simran Talwar
Senior Research Consultant at the University of Technology, Sydney, Australia
Simran works in the Resource Stewardship group at the Institute for Sustainable Futures, UTS. She has over 11 years of research and industry experience in circular economy, policy, and business strategy. Simran's research areas are cross-disciplinary, spanning circular economy, industrial ecosystems and networks, competitive dynamics, and technological, structural, and institutional transformation for sustainability. Her doctoral thesis was an empirical investigation into the circular economy, with a focus on closed-loop materials, energy and water exchange networks and industrial symbiosis ecosystem emergence. She has undertaken applied research across chemical, pharmaceutical, construction, cement, steel, and bio-products industries.
Main research/work interests
circular economy
industrial ecology
business models and strategy
policy and institutions
capacity building
net zero emissions
Favorite island
"I live on an island (Australia) and so naturally it's my favourite :-) The things I cherish here are the biodiversity and expansive bush walks, distinctive wildlife and birds and the pride Australians take in engaging with the outdoors as a way of life."
Collaboration interests
"I am interested in deepening research collaboration with the Pacific island countries."
Simran is a member of the ISIE island section inauguration board