7th International Society for Industrial Ecology – Asia Pacific Conference
15th Asia Pacific Roundtable for Sustainable Consumption and Production
BE Resort Mactan Hotel, Cebu, The Philippines [https://beresortmactan.com/] (Feb 22-26, 2021)
Theme: Science-Policy Interface towards SDG 12 (SCP)
http://aprscp.net/2021-aprscp-isie.html [updated on 2020-02-24
Call for Papers

The organizing committee took into consideration the current Corona Virus dilemma, decided to move the deadline for abstract paper submission from March 15, 2020 to May 15, 2020.
Please visit http://aprscp.net/2021-aprscp-isie.html for more information, and Cfp for submission procedure. It is also noted that few Chinese authors encountered access difficulty to the submission portal (easychair), please contact 2021CEBU@gmail.com for alternative submission channel.
The integrated event of the 7th ISIE-AP7 and APRSCP15 will be a unique combination and rare opportunity to develop the science-policy interface in Asia Pacific with an emphasis on sustainability. The event will showcase Asia Pacific talent demonstrating up-to-date scientific knowledge and appropriate policy options for our region through an engaging interactive dialogue among scientists and government officials under one roof.
ISIE was founded in 2001 in Leiden, with "Science of Sustainability" as its core interest; while the ISIE-AP events have been organized by the active Asian members to satisfy our regional dynamism. The APRSCP was founded in 1997, with original support from international aid organizations. Including UNEP and UNIDO. The roundtable has evolved via two major transformations reflecting major developments in the Asia Pacific; (1) from cleaner production (CP) to SCP/RECP & the Circular Economy; and (2) from CP project implementation to SCP policy and on to the science-policy interface.

The event will facilitate the participation of scientists and national governments / LGUs to encourage them to work hand-in-hand in improving the regional SDG roadmap based on scientific debate.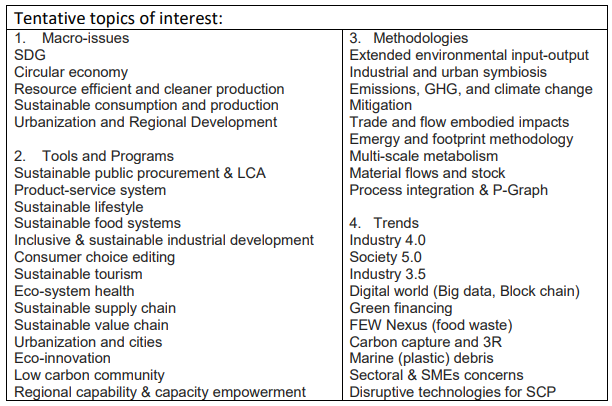 About the Philippines islands
(Cebu, Bohol, Boracay, Palawan, Siargao)
The Philippines is a Southeast Asian country in the Western Pacific, comprising more than 7,000 islands. It has direct flights from many Australian, ASEAN, Chinese, Japanese, and Korean cities to Manila and Cebu.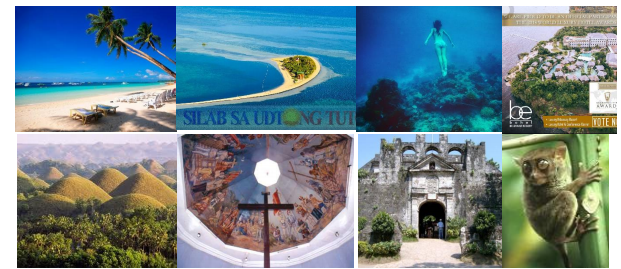 Sources: google pics