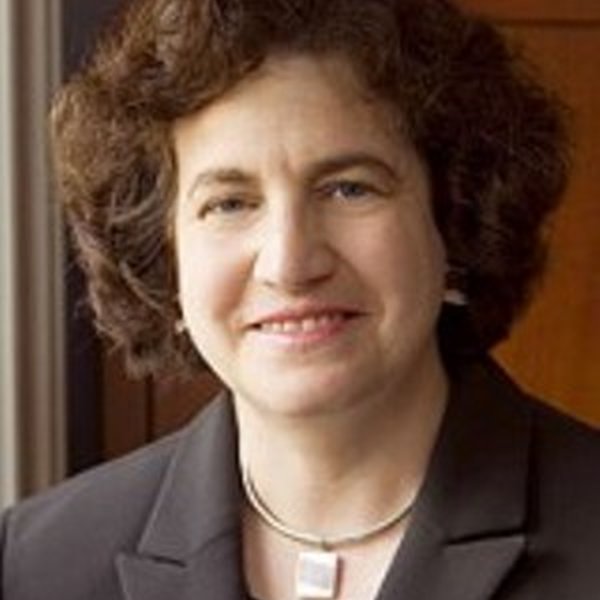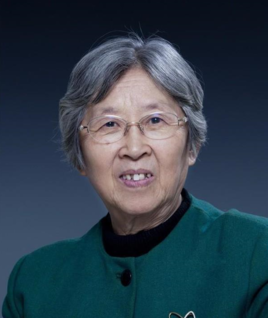 Professors Marian Chertow and Yi Qian
Professors Chertow and Qian win ISIE Society Prize 2019
Professor Yi Qian from Tsinghua University and Professor Marian Chertow from Yale University share the Society Prize in 2019 for their outstanding contributions to the field of Industrial Ecology.
Professor Yi Qian has made a fundamental contribution to the development of industrial ecology concepts and solutions, including cleaner production, eco-industrial park, industrial symbiosis, circular economy, and more recently, eco-civilization in China.
Prof. Qian was a pioneer in China educating and applying cleaner production in the early 1990s, and she succeeded in making China National People's Congress (CNPC) enact the Promotion Law for Cleaner Production in 2002, during when she served as a representative in CNPC. Another key achievement led to the Promotion Law for Circular Economy in 2009.
Prof. Qian was a pioneer in China understanding, advocating, educating, and applying industrial ecology in China. Together with a group from Yale including Dr. Tom Graedel, Dr. Marian Chertow, and others, Prof. Qian organized the first training workshop on industrial ecology for Chinese faculty members and launched the first course of industrial ecology at Tsinghua, which was the first one in all Chinese universities.
Prof. Qian is now leading more efforts on eco-civilization and sustainable development. She founded the Tsinghua Center for Eco-civilization in 2016 and has made a significant contribution in making Eco-Civilization to be a China's national strategy.
China is one of the countries where IE-relevant solutions have been most widely accepted and applied in the last 2-3 decades, and Prof. QIAN is the most important person in enabling and accelerating this progress. Though almost all her publications are in Chinese, she has been widely and highly recognized. She was elected to be a member of the Chinese Academy of Engineering in 1994, served as the vice-chair of the World Federation of Engineering Organizations.
Marian Chertow is a professor of industrial environmental management at the Yale School of Forestry and Environmental Studies and holds appointments at the National University of Singapore and the Yale School of Management. Prior to her academic career, she worked in government, including a period as director of the Connecticut Resources Recovery Agency. She is a pioneer in the concepts of industrial symbiosis and the circular economy, focusing on the utilization of waste as resources across industrial networks. Her scientific contributions straddle corporate management, policy, and the analysis and modeling of resource flows.
Through her contributions to the establishment of the Industrial Environmental Management program and the International Society of Industrial Ecology, hosted by Yale, Chertow was instrumental in establishing a beachhead for the field at one of the world's most famous universities. She uses her frequent contacts with business leaders, policymakers, and students in Masters and Executive programs to tirelessly communicate the importance of industrial ecology to decision making.
Chertow served the ISIE in numerous functions, including as president from 2013-14. She was a founder and co-convener of the Industrial Symbiosis Research Symposium and serves on the Board of the Alliance for Research in Corporate Sustainability (ARCS).