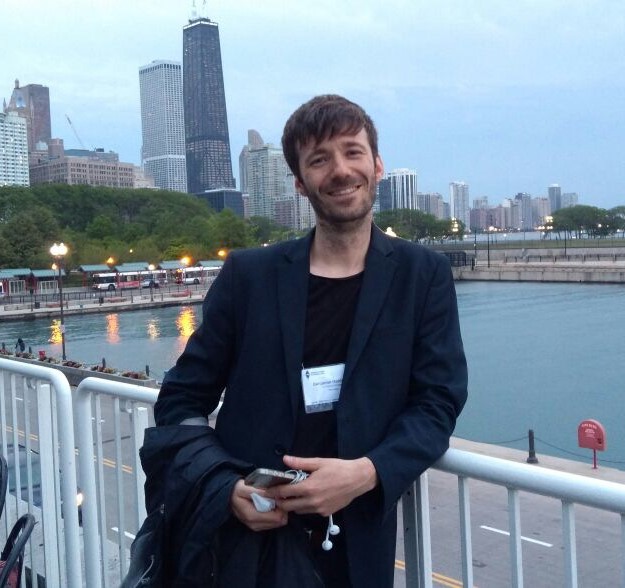 Ben is a Postdoctoral Associate at the University of Michigan. He is a broadly trained engineer who combines methods and theory from industrial ecology and geography to explore urban sustainability. Ben is excited by questions of how urban consumption induces environmental and social change at distal locations. He combines novel data sources with conventional industrial ecology tools to reveal the unequal distribution of environmental impacts along the supply chains that undergird modern urban life. He believes that unveiling the locations and corporate actors within supply chains provides a potent tool for academics to explore and help address the challenges of the global economy.
Ben's main research interest areas:
Urban metabolism

Supply chains

Corporate sustainability

Political-industrial ecology
Ben's favorite cities and why:
Toronto, mainly because it is great, but also because it is my hometown.

Copenhagen, mainly because it is designed for people, but also because I lived there for 7 years.

New York City, because it encompasses everything that is good and bad about a city.
Ben's collaboration interests:
Interested in using urban informatics to inform industrial ecology.