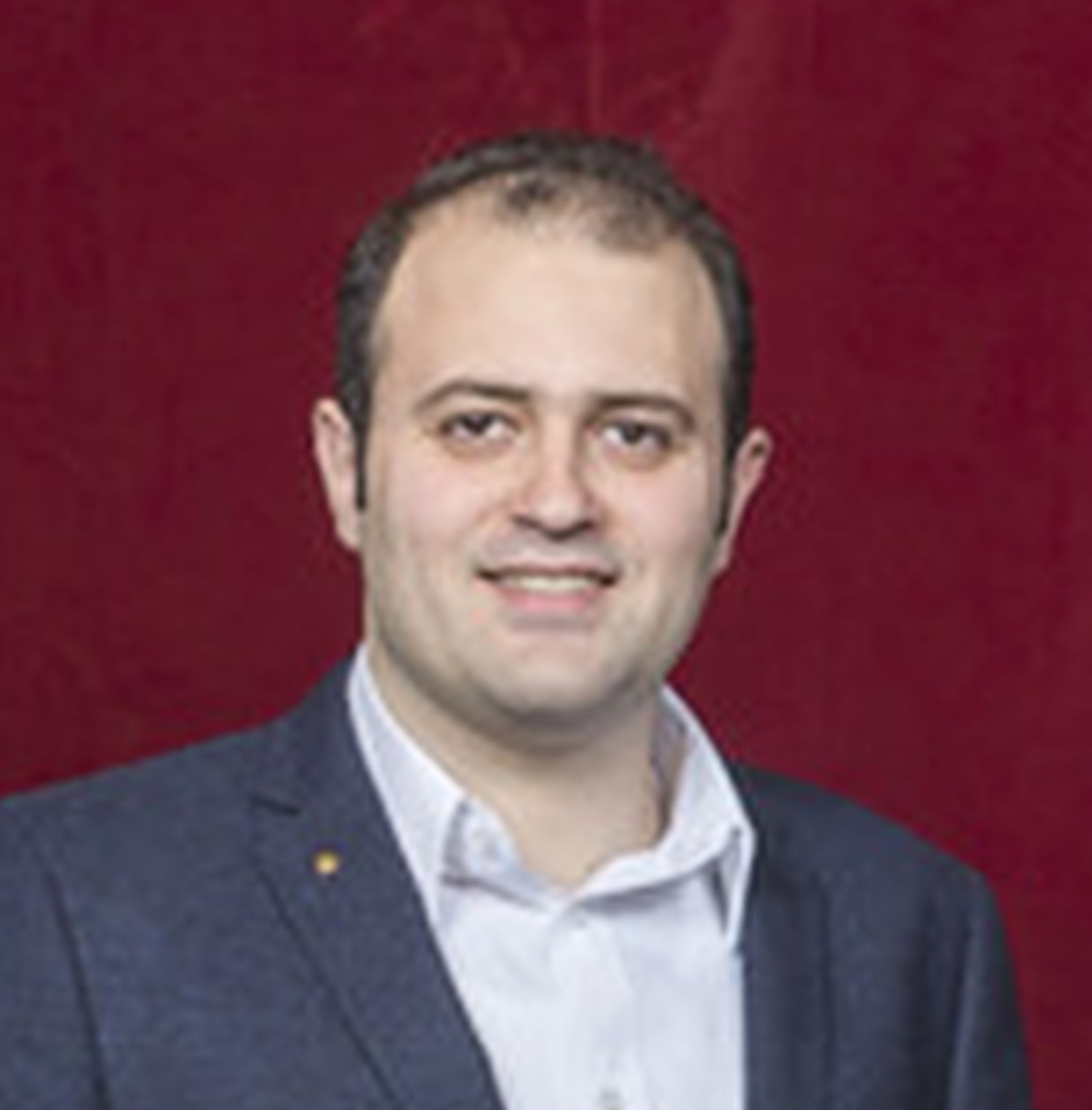 Hessam is a Postdoctoral Associate at Massachusetts Institute of Technology (MIT). He is an industrial ecology researcher with a background in civil engineering and construction management. His research strives to make the current life cycle modeling and technosphere-ecosphere interactions assessment more accurate, and also to make scientific and industrial communities aware of their own actions on the environment. In this regard, he has been focusing on the sustainability of infrastructures, such as pavements and buildings.
Hessam's main research interest areas:
Consequential life cycle assessment

Dynamic life cycle inventory

Sustainability assessment of pavement infrastructure

Evaluation of the environmental performance of Pavement-Building interaction
Hessam's favorite cities and why:
Generally, cities with enhanced facilities to accommodate public transportation and bike as an everyday mode of transportation.