Member Spotlights: Qian Zhang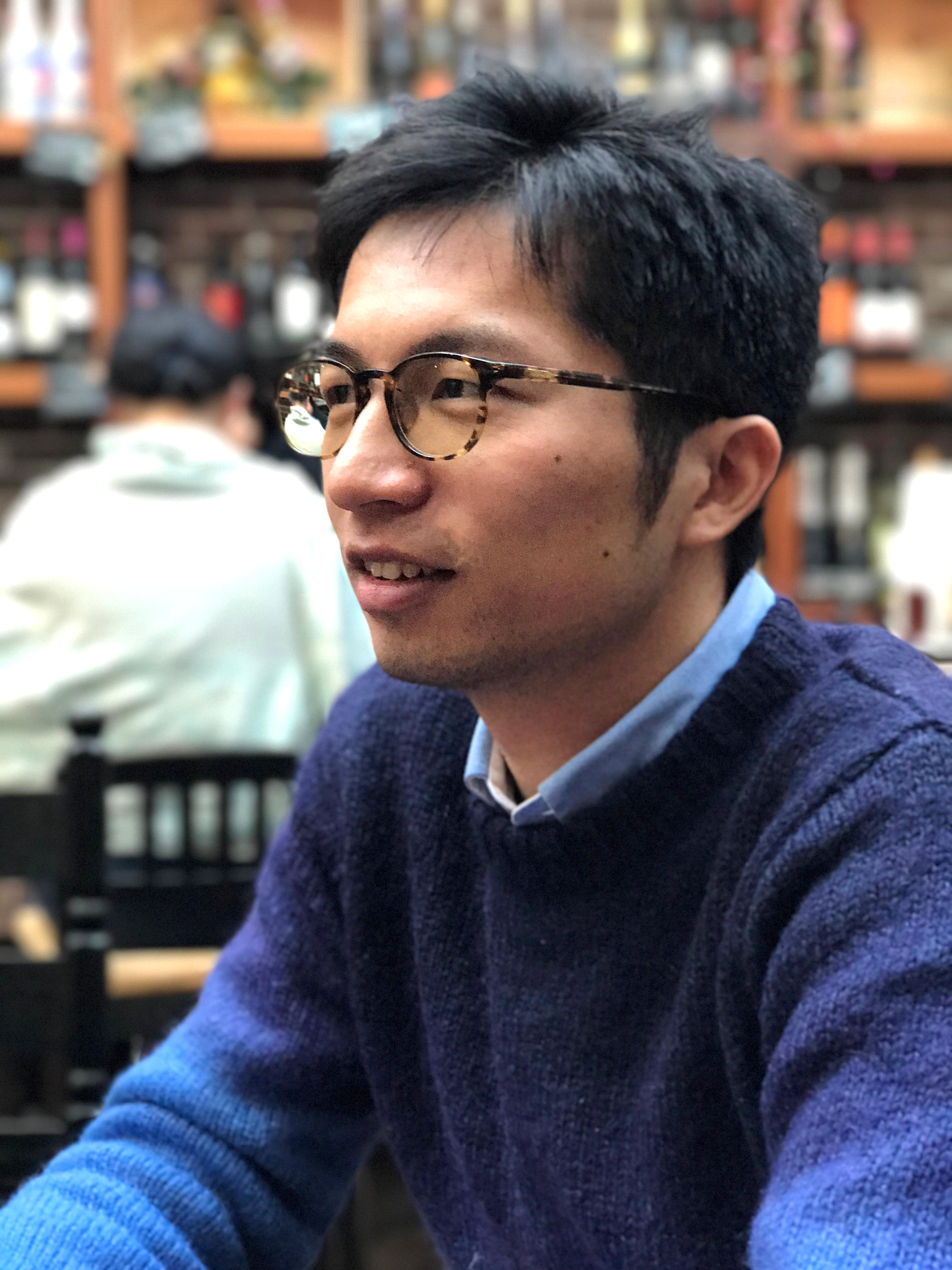 Qian Zhang is a post-doctoral fellow in the Department of Civil Engineering at the University of Victoria (UVic), working on deep decarbonization transition in the infrastructure sector with Prof. Chris Kennedy. His primary research interest and experience are greenhouse gas accounting and footprint analysis, and policy-oriented modelling of other environmental pressures (air pollution, water scarcity, natural resource depletion) on urban systems and the complex feedback by using advanced tools from Industrial Ecology. He also takes part in teaching the courses about Industrial Metabolism and Sustainable Cities at UVic. He holds a PhD degree in Urban Engineering (University of Tokyo), an MSc and a BSc in Environmental Science (Peking University).
Qian's main research interest areas:
Environmental footprint analysis;
Low-carbon infrastructure;
Trans-boundary air pollution;
Food-Water-Energy-Climate nexus;
Resource efficiency evaluation.
Qian's favorite cities and why:
Tokyo. An ideal mega-city except the rush-hour subway :)