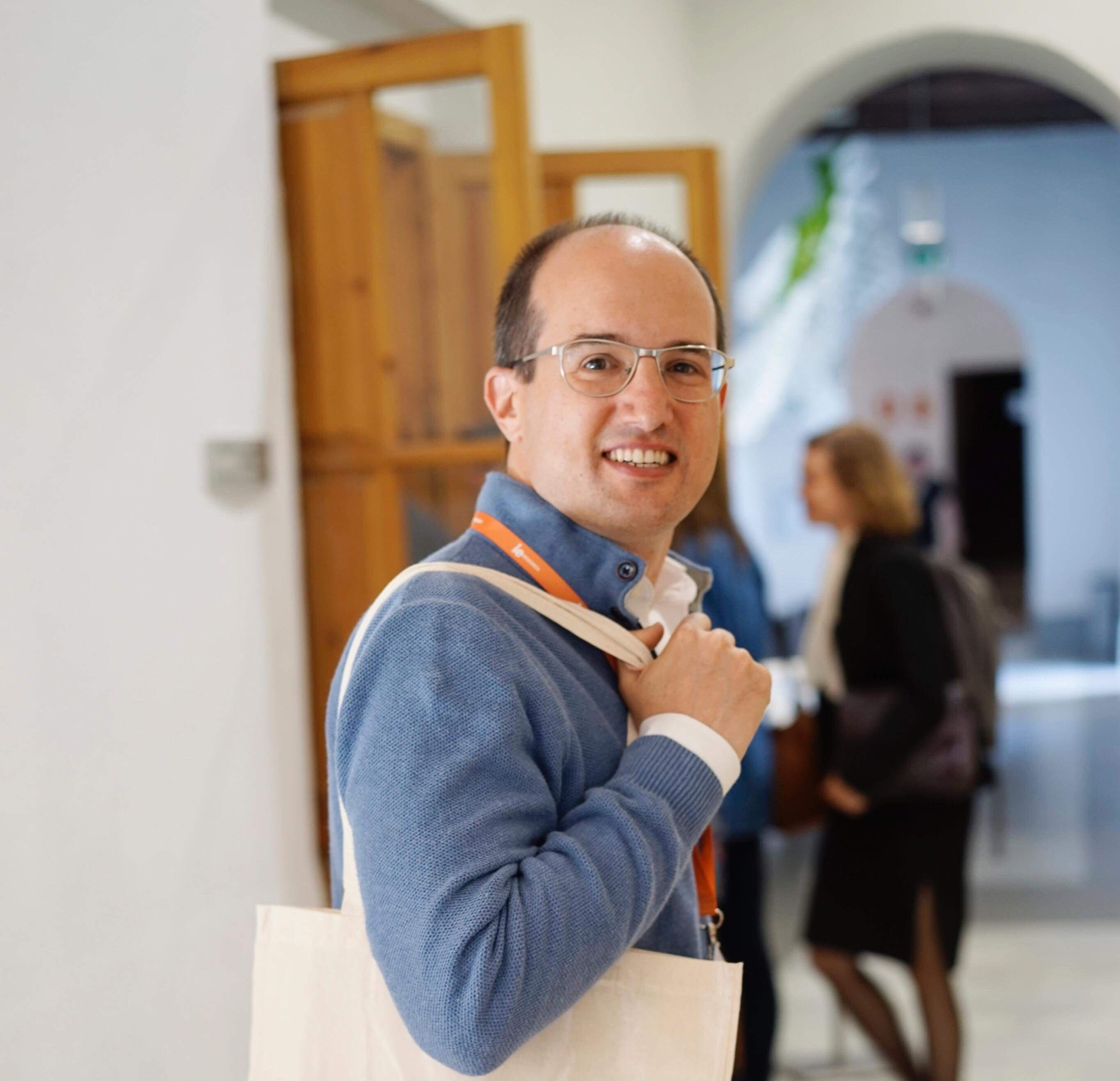 Dr. Matan Mayer is an assistant professor at the School of Architecture and Design at IE University in Madrid. He is an architect and a construction technologist whose research focuses on reducing environmental impacts of buildings and cities through an implementation of life cycle oriented design strategies. Matan earned his doctoral degree in 2014 from Harvard University's Graduate School of Design, and holds an MDes in building technology from the same institution. He also holds a professional BArch degree from Tel Aviv University. Matan was previously a postdoctoral fellow at the Harvard Center for Green Buildings and Cities, and held visiting research fellowships at the Institute for Lightweight Structures and Conceptual Design at the University of Stuttgart, and the Composite Construction Laboratory at the Swiss Federal Institute of Technology.
Position: Assistant Professor
Institution: IE University
Matan's main research interest areas:
Life cycle design
Circularity in the built environment
End-of-life engineering
Big data
Matan's favorite cities and why:
I've been fortunate to live in a number of fascinating cities. My favorites are those cities that have been able to embrace their natural setting in terms of climate, topography and geology: Segovia (where I currently live), with its unique use of natural stone and the raised plateau on which it is situated; Tucson, and its relationship with the Sonoran Desert; and Tel Aviv, with its blend of Mediterranean coastal culture and 20th century Bauhaus urbanism.
Matan's thoughts on collaboration:
I would love to collaborate with scholars and professionals from ISIE and beyond who are interested in the application of data science for measuring environmental impact in the built environment.
How Matan got interested in cities research and sustainability:
I've always been interested in the environmental implications of design and construction of buildings, however over time I realized that in order to generate meaningful change in the built environment, one must look beyond individual buildings onto the larger infrastructural systems within which they operate - cities. Understanding and improving these systems require a multiplicity of disciplinary domains of expertise. That is why industrial ecology is such a promising field – it offers the right multidisciplinary approach to tackle such complex challenges.