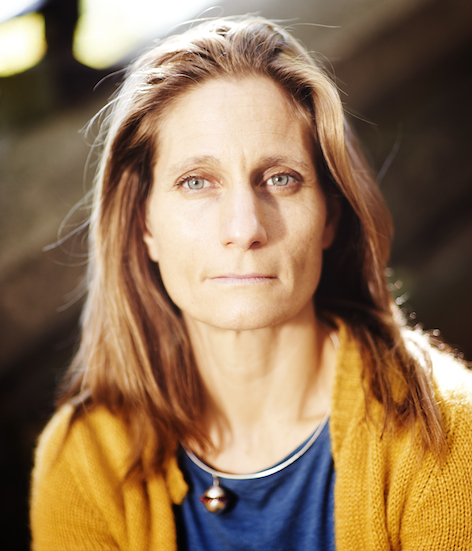 I am trained in architecture and urbanism, with my doctoral work focused on mid-20th century construction history. Practicing architecture in Switzerland and Germany through the 1990s and early 2000s, I was involved in early work on embodied energy calculations, energy efficient building and micro scale analysis of construction details, all in the context of some visually and spatially compelling architecture. I carried that interest forward when teaching architecture in the US and Canada; in 2012, I joined the faculty at Columbia's Sustainability Management masters program and have since developed courses in urban metabolism, urban and building-scale resilience and building energy. My work emphasizes spatial and experiential data as a compliment to quantification. Through the ISIE, I hope that we can formalize and share the approaches we take to teaching across disciplines, creating the basis for the actions needed in all sectors to address resource limitations.
Position: Full-time Lecturer, Masters of Sustainability Management; Researcher, The Earth Institute
Institution: Columbia University
Degrees: Master of Architecture; Doctor of Science in Architectural History.
Lynnette's main research interest areas:
non-traditional data
urban morphology and its impacts
design thinking and science
teaching methods
construction history and resource husbandry
Lynnette's favorite cities and why:
I love the cities in which I've lived: Berlin for its breadth and "Schnauze"; New York for its not-quite-N/S-grid; Providence, RI for its idiosyncratic wood construction; Basel for its tiny sandwiches; Zurich for its waterways and tram lines; and Vancouver for the few moments when the sky is clear.
Lynnette's thought on collaboration:
Collating, understanding and sharing the teaching network that is implicit in the work we're doing is a current goal. At this moment, we are working together to create a new database for teaching resources under the following link:
https://goo.gl/forms/3eD61RHdvWYgjZF23
The results will be published in the ISIE Website and we are looking forward to your contribution as a researcher.
I would also welcome collaboration on urban metabolism that integrates spatial and cultural elements into its analysis.
How Lynnette got interested in cities research and sustainability:
I've always lived in cities; the concept of urban metabolism as one measure of city/hinterland interaction and its embeddedness in spatial and cultural history is a compelling lens to understand them. As an architect focused on construction and design, an appreciation of materials, labor and longevity was natural.