Announcing Newest ISIE Webinar on Open Data Visualisations - Thursday, May 3rd
****
Rick Lupton & André Cabrera Serrenho
9:30-10:30 AM Eastern Time (US and Canada) | 2:30-3:30 PM (UK Time)
Registration required.
Understanding stocks and flows is at the core of Industrial Ecology. This webinar introduces open tools for creating and sharing Sankey flow diagrams and introduces the use of demographic visualisations of stocks. The aim is to give you the tools to apply these in your own work, and invites you to get involved in the future of the project. FloWeaver is an open-source project able to transform raw data into a Sankey diagram that tells a story. It also supports more advanced features such as qualitative and quantitative color scales and animation.

Dr. Rick Lupton will start by introducing its use through simple interactive examples, before sharing the roadmap of the project as we work towards open interoperability with other IE tools and data.

Moving the focus from flows to stocks, in the second part of the webinar, Dr. André Cabrera Serrenho will introduce the use of stock demographic pyramids to visualise the interaction between cohorts and service delivery in material stocks.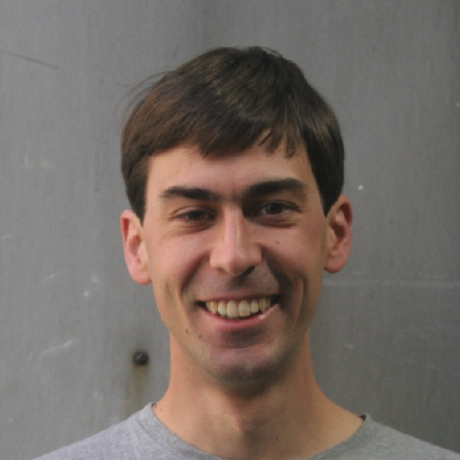 Rick Lupton is a Research Associate with the Use Less Group at the University of Cambridge, where he is working on data visualisation of material stocks and flows under uncertainty. He worked on the Foreseer project, developing interactive Sankey diagrams to explore the water-energy-land nexus, and is the lead developer of the floWeaver project, as well as related open-source packages for automatic layout of Sankey diagrams. Rick holds a PhD from the University of Cambridge, on modelling tools for simulating the dynamics of floating offshore wind turbines. He previously worked for renewable energy consultants Garrad Hassan on modelling wind turbines.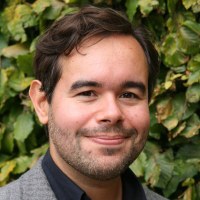 André Cabrera Serrenho is a Research Associate in the Department of Engineering of the University of Cambridge. He has been working on the identification of opportunities for energy and material demand reduction in industrial systems. He developed dynamic material flow analyses to explore the stocks of cars and buildings in the UK, testing the impact of alternative interventions in reducing global greenhouse gas emissions. André holds a PhD from the University of Lisbon (Portugal) on historical transition of energy and exergy use in European countries.