The board of the ISIE Island Section was present at the Second International Conference on Small Island States "Turning the tide: climate change, social change and islands" on the Caribbean island Aruba. Simron Singh, John Telesford, Bob Paul and Dominik Noll were hosting a special session on island metabolism in which they featured 8 presentations with a focus on sociometabolic research in the context of islands.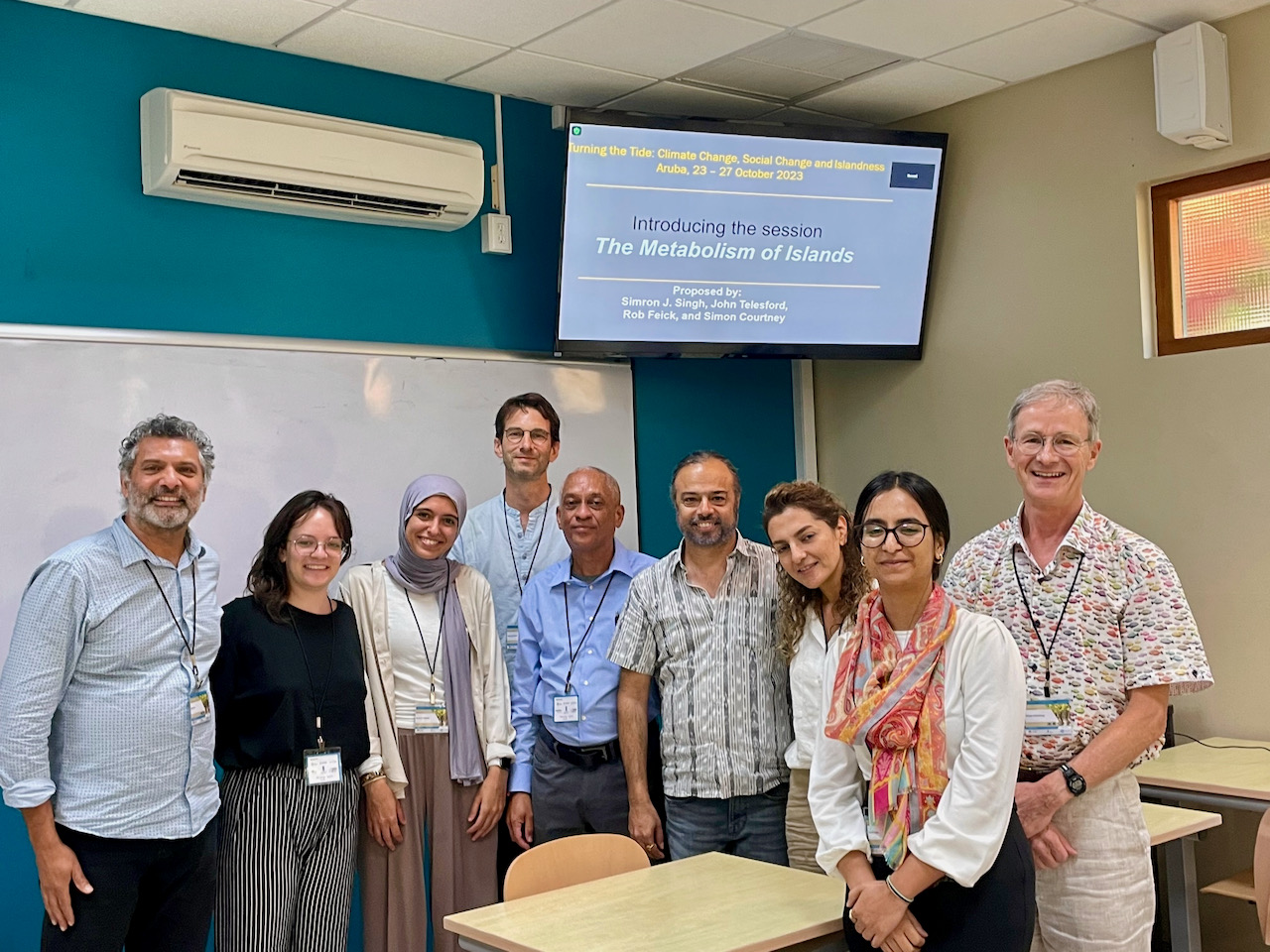 The approved ISIE membership proposal enabled us to facilitate the planned film project as part of the Industrial Ecology Lecture Series. The film team, ISIE students Marta Ciceri and Supriya Pande, supported by Alexandra Ulacio, a student at the University of Aruba, were interviewing island researchers and local key stakeholders engaged with island sustainability. Besides these interviews we were also visiting hotspots for visualization of current socio-metabolic challenges in Aruba.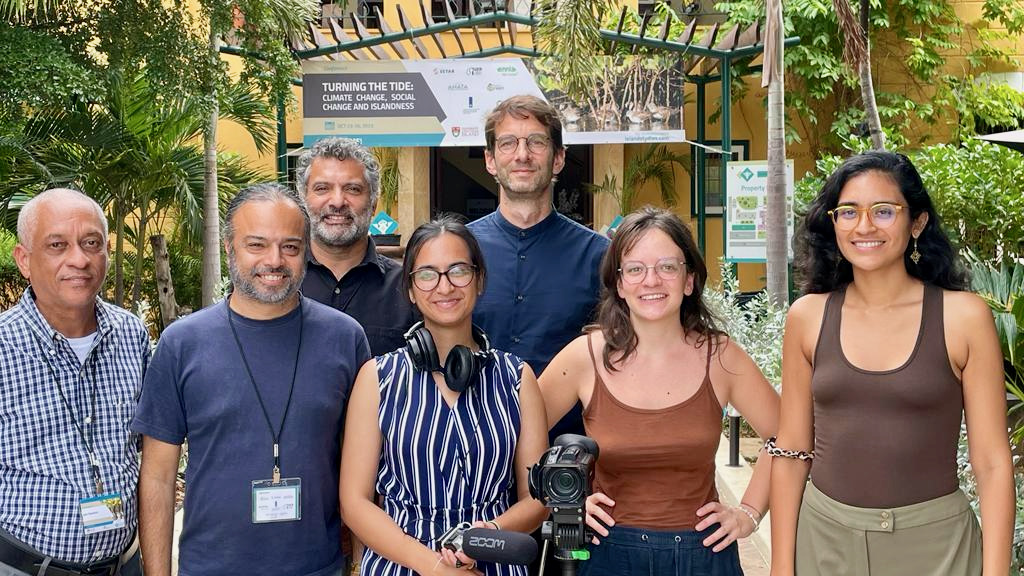 From left to right: John Telesford, Simron Singh, Bob Paul, Supriya Pande, Dominik Noll, Marta Ciceri, Alexandra Ulacio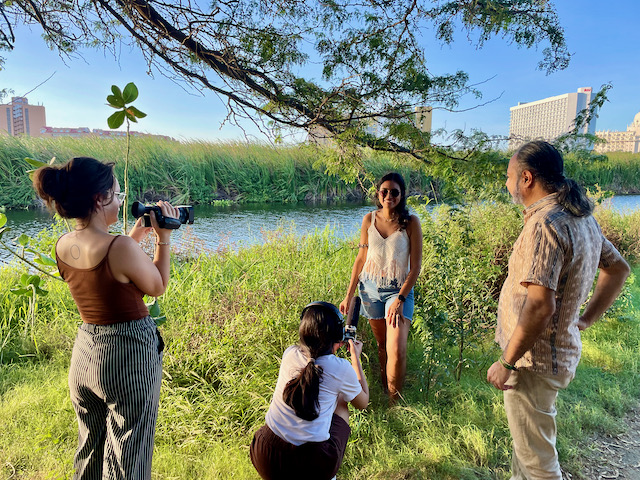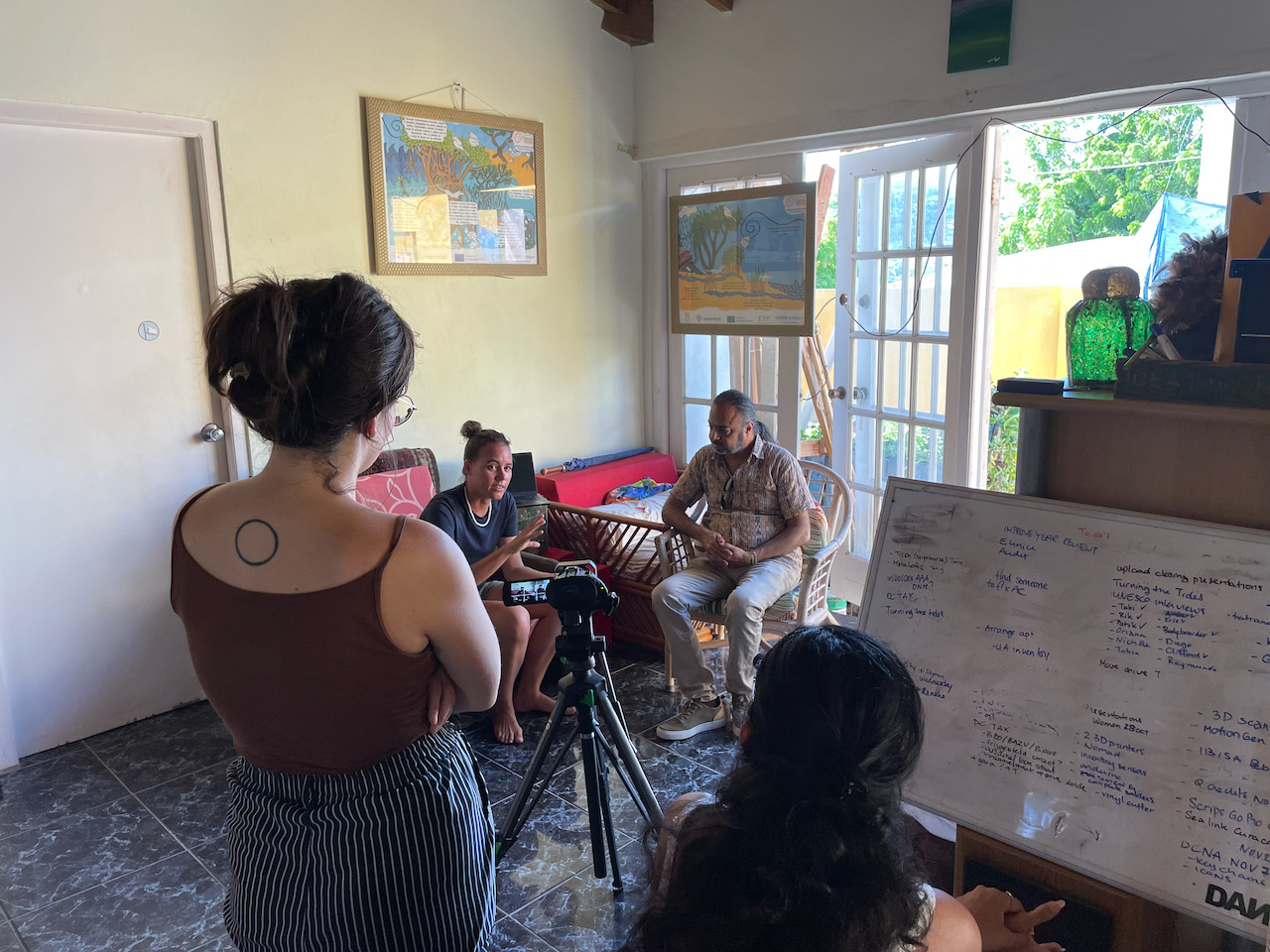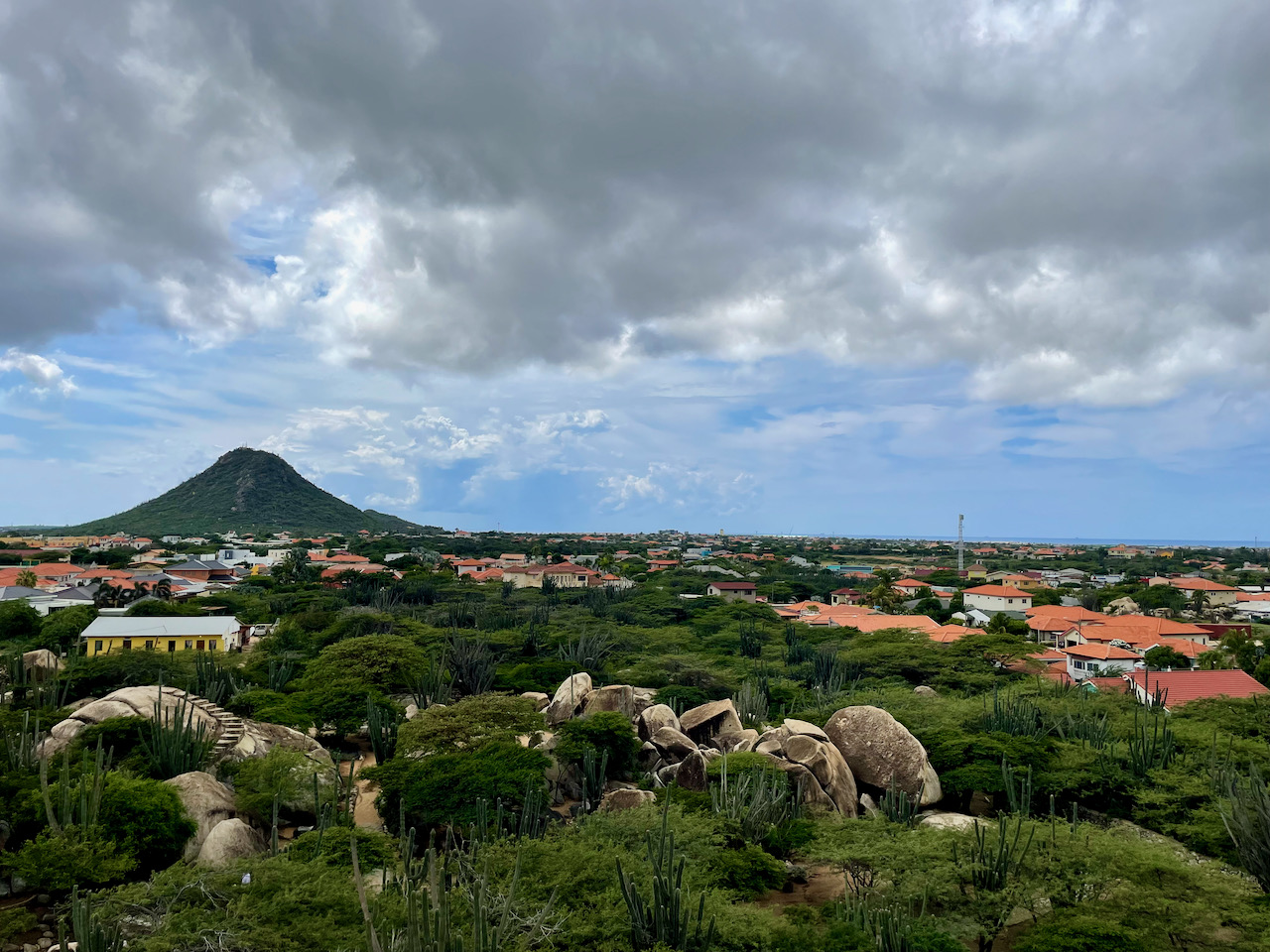 After editing the film will be available at the ISIE YouTube channel.
Dominik Noll
(on behalf of the ISIE Island Section Board)