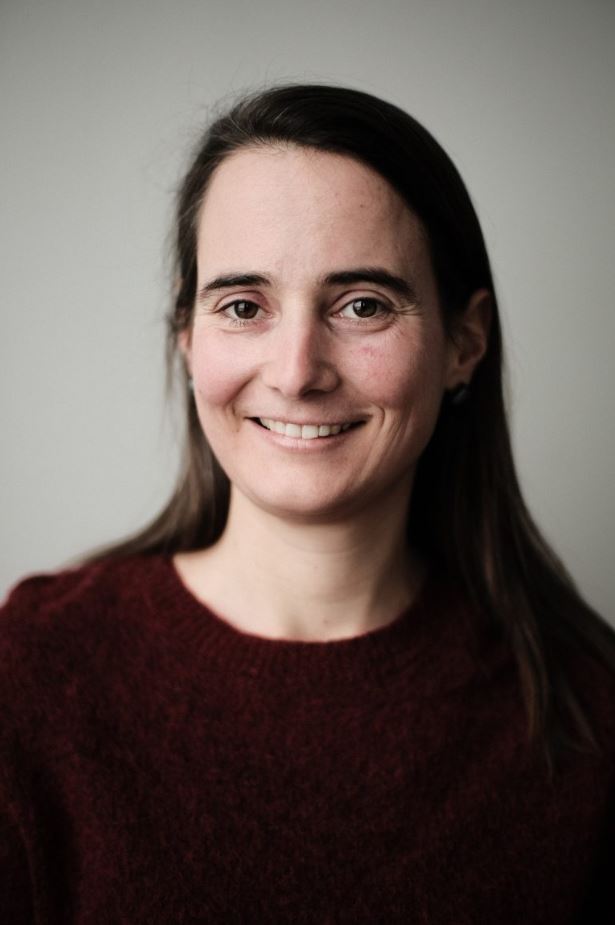 Carine Lausselet is a PhD candidate at Norwegian University of Science and Technology (NTNU), Norway. Born and raised in Switzerland, she has lived in Norway the last 12 years.
While taking her BSc in Environmental Science and Engineering at the EPFL, she realized the strong interactions and dependencies between the different actors of the built environment. Yet, she was missing a more systemic approach and decided to take her master in Industrial Ecology at NTNU. Her PhD on net-zero emissions neighbourhood gives her the chance to assess those interlinks.
She likes to spend time with her family and friends, and find it relaxing to enjoy a meal with good wine and nice company. Mountaineering, skiing and exploring new places are her main hobbies. Also, she likes to knit with a cup of tea in front of the fireplace – it is a kind of meditation for her.
Carine's main research/work interest areas:
Combining Industrial Ecology methods e.g. LCA with dynamic MFA or LCA with IO

Prospective life-cycle assessment

Socio-economic metabolism

Material efficiency

Prospective scenarios to assess transformation potentials and their limitations
Carine's favorite cities and why:
Fribourg (CH) because it is the city she grew up in. Lausanne (CH) because she studied there and has plenty of nice memories from her study-time, after-study time and sailing sessions on the lake. Montevideo - where she lived one year as an exchange high-school student - its several facets, and more "wild" architecture than the one she was used to in her home-country. Trondheim in the middle of nature with cross-country ski tracks starting from the back of her home. Melbourne and its cosmopolitan life.
Carine's collaboration interests:
Carine is finishing her PhD this summer/early autumn (2021). She is looking for PostDoc opportunities - mainly in Switzerland where she would like to go back to.