rePurpose Global is hiring!
Dear all,
rePurpose Global, the World`s First Plastic Credits Platform is currently hiring for multiple role.
I started my journey with this fast paced start up focused on plastic pollution abatement through a plastic credits model on January 11th and I am thrilled to share it with this network!.
Please check out our website : https://repurpose.global/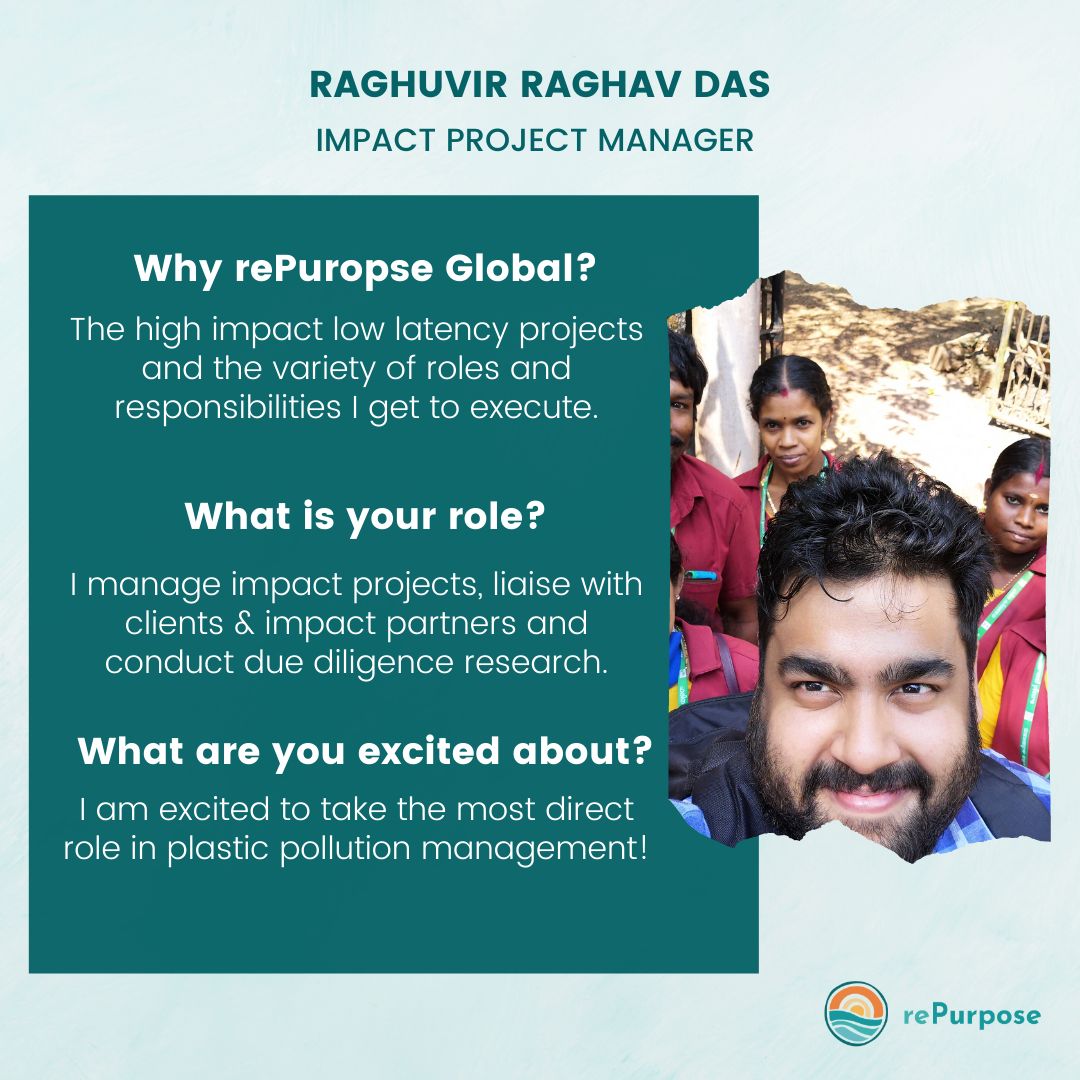 Yours,
Raghav