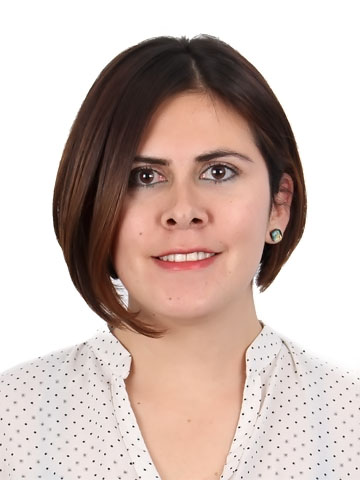 Stephanie is a Environmental Analyst at Solid waste management public company of Quito. She wants to apply industrial ecology in the urban environment of cities in developing countries like Ecuador. She thinks it is vital to encourage sustainable development in Latin American cities since limited budgets make governments pay debts instead of making long term projects that assure sustainability.
Stephanie's main research/work interest areas:
Urban waste
Circular economy
Climate change
Carbon footprint
Energy efficiency
Stephanie's favorite cities and why:
Stephanie's favorite city is Delft because she stayed there for 2 years. Delft has clean transport like bikes and trains. Also, it is a university city, which means that it motivates doing research.