Open Research Positions for Studying Vibrant, Sustainable Neighborhoods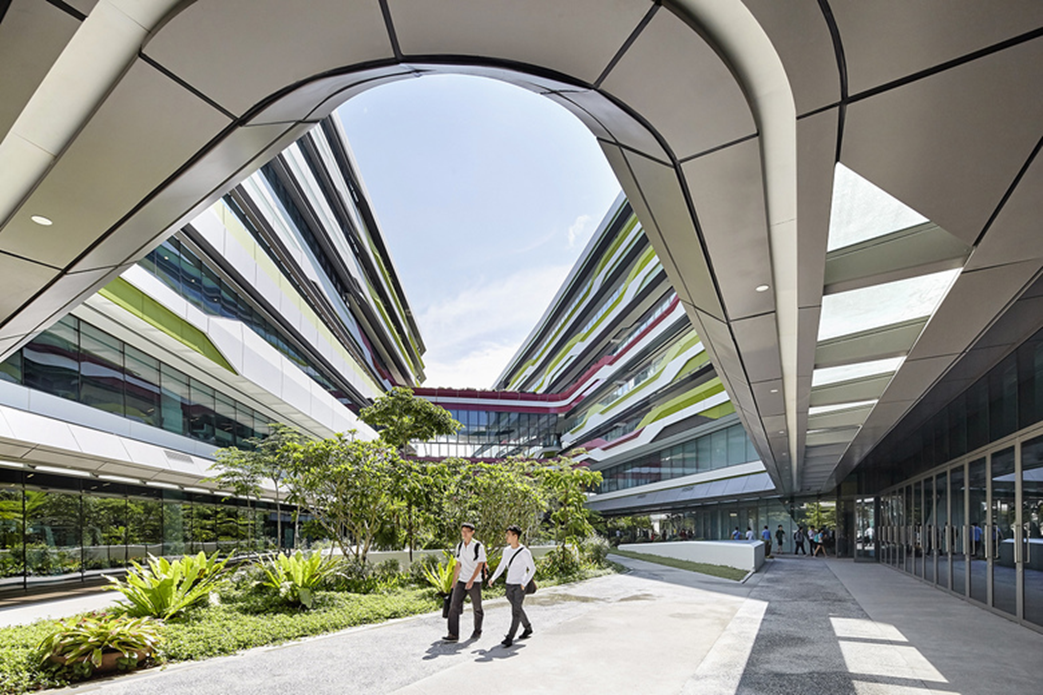 Project Overview
The pandemic has renewed interest in neighborhoods and what the immediate locale can provide to city residents. Our interdisciplinary team at the Singapore University of Technology and Design (SUTD) is developing data-driven tools to assess the environmental, mobility and social qualities of dense, urban neighborhoods or districts. This project is in collaboration with the Future Cities Laboratory, part of the Singapore-ETH Centre in Singapore and the National University of Singapore. Research activities include the development of:
A framework for predicting urban activities and assessing vibrancy of districts;
A framework for tracking and modeling the resultant resource and material flows through districts;
Visualizations of mobility and accessibility, leveraging open datasets to profile the movement of goods within and across urban districts.
Position 1: Postdoctoral Associate – Urban Metabolism
Responsibilities
Carry out primary and secondary data collection to characterize urban resource flows
Analyze and visualize collected datasets
Develop models for predicting urban resource flows
Opportunities to co-supervise graduate students and other junior team members
Requirements
Ph.D. in Systems Engineering, Environmental Science, Urban Planning, Industrial Ecology or related fields
Competence in life cycle assessment, material flow analysis
Experience in surveys or handling of real-world datasets
Comfortable with statistics and data analysis
Knowledge of Python, R, GIS software is an advantage
Position 2: Research Assistant - Urban Informatics
Responsibilities
Report state-of-the-art in urban planning using spatial datasets
Collect, analyze, and visualize survey and location datasets
Requirements
A Bachelors or Masters degree in engineering, urban studies, geography, computer science, or related field
Good programming and data analytics skills
Experience in handling real-world datasets, and GIS software preferred
Strong candidates with interest in pursuing a Ph.D. as a graduate student at SUTD are welcome to apply
We seek motivated candidates who can exercise project and research management skills, and are ready to thrive in a dynamic, multicultural and multidisciplinary team. The position involves opportunities to disseminate study findings to sponsors and other stakeholders as well as the preparation of peer-reviewed academic papers. Excellent command of written English and oral presentation skills is necessary. The positions are for one year, with the possibility of extension.
The Singapore University of Technology and Design (SUTD) was established in 2009 in collaboration with the Massachusetts Institute of Technology (MIT) to advance knowledge and nurture technically-grounded leaders and innovators to serve societal needs. It is a research-intensive global university focused on technology and technology-based design. See: https://sutd.edu.sg.
SUTD offers a competitive salary that commensurate with experience, and benefits.
Interested applicants are to submit their resume, cover letter (optional), three references, and an English technical writing sample to Associate Professor Lynette Cheah at lynette@sutd.edu.sg. We regret that only shortlisted candidates will be notified.