The TransFIRe vision is to build a proactive, multidisciplinary Research and Innovation Hub that optimises the flows of all resources within and between the foundation industries, working with communities to assist the UK in achieving its net zero 2050 targets.
The role will focus on 'Transferring best practice', using the Gentani philosophy. This research will explore best practice for common processes and equipment and identify the theoretical and practical limits for resource use (energy, materials, water) and minimum environmental impacts across sectors.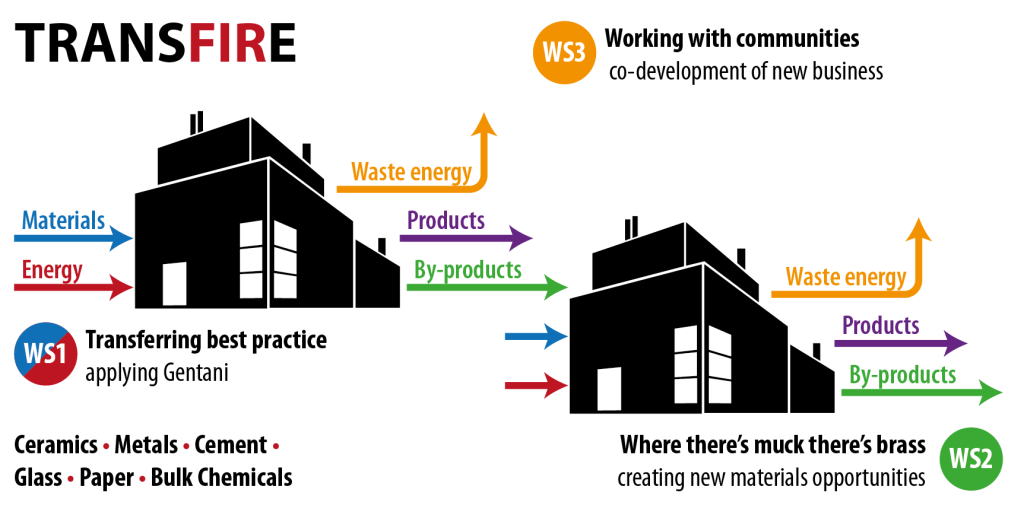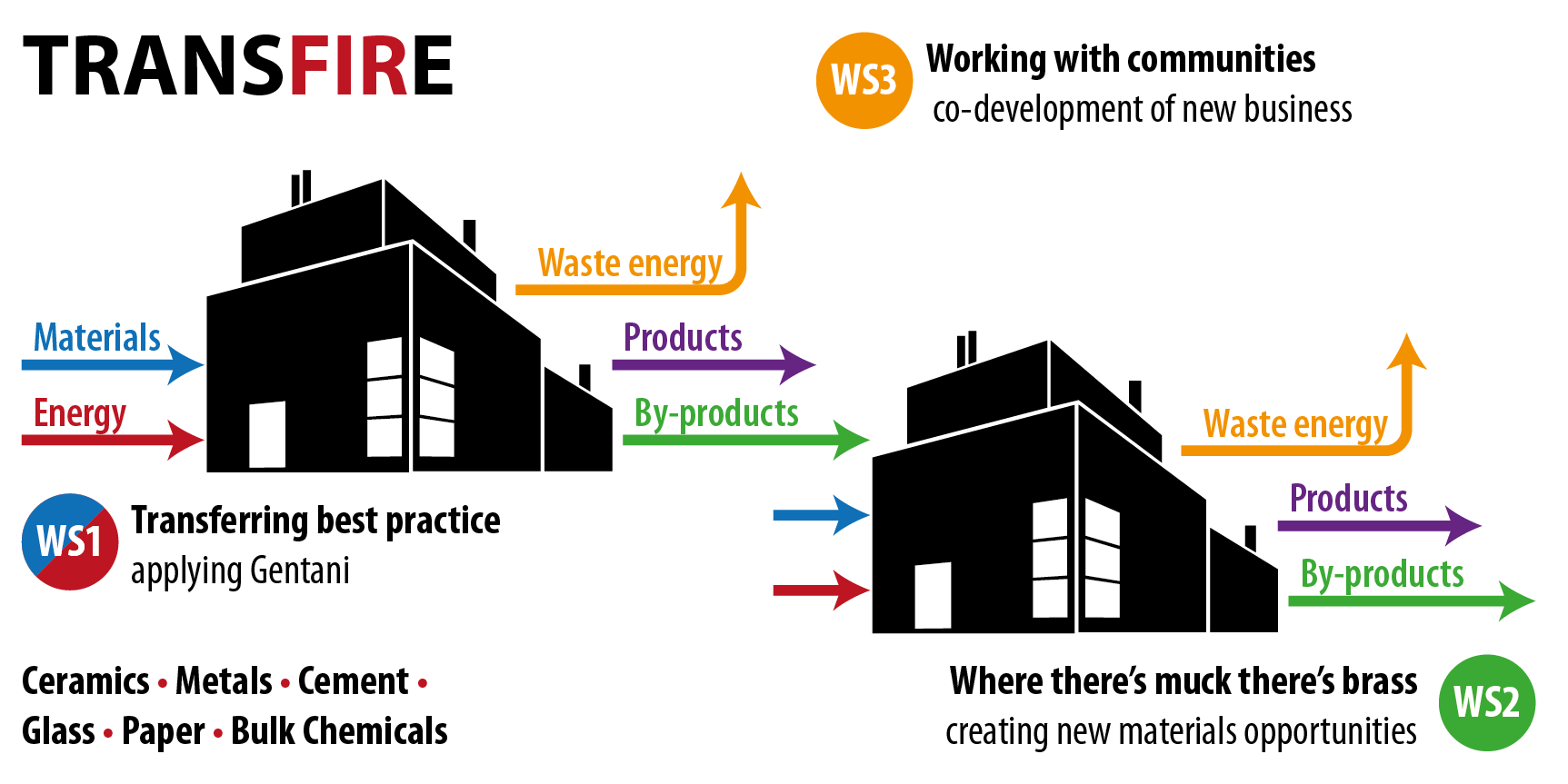 If this project excites you and you'd like to know more, please visit https://www.jobs.cam.ac.uk/job/30206/ for further information about the role available. The closing date for applications is 22nd July 2021.
If you have any questions about this vacancy, please contact Dr Jonathan Cullen at jmc99@cam.ac.uk for queries of a technical nature related to this role, and please contact Joanna Wakeling at jfw56@cam.ac.uk for queries about the application process.